Syobon Poco
Screenshots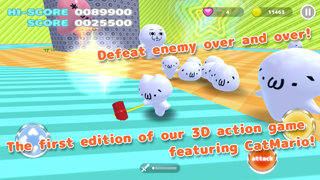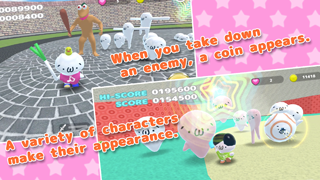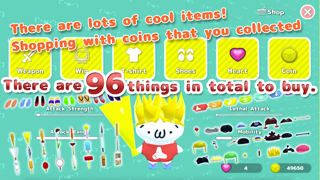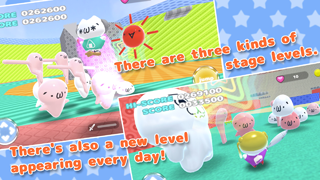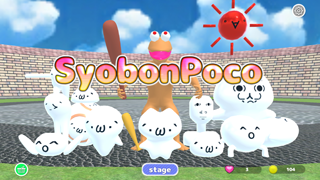 Description
Relieve your stress by beating Syobon that keep coming toward you!
"Syobon Poco 3D Action Game"is a stress-relieving action game in which you beat up endless waves of enemies and Syobon.

・There are three kinds of stage levels.
Easy, Normal, and Hard.
The stronger enemies you beat, the bigger the prize in coins.
There are also daily stages in which enemies approach you in daily-changing patterns.

・A variety of characters make their appearance.
In addition to Syobon, various other characters make their appearance.
When you take down an enemy, a coin appears.
You can buy things at the shop with the coins you collected.

・Power up with equippable items.
There are a total of 96 cool items you can get!
You can buy weapons, wigs, T-shirts, heart,and shoes at the shop.
Power up by equipping your favorite item.